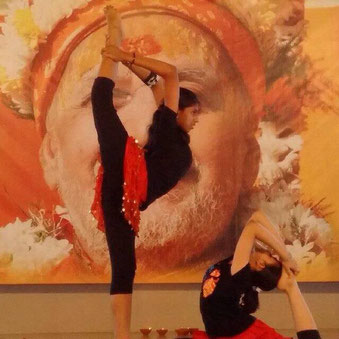 "A LOVING TRIBUTE TO SRI SWAMI SATYANANDA ON INTERNATIONAL YOGA DAY LONE VOYAGER, WHO STARTED IT ALL.

TOOK YOGA FROM DOOR TO DOOR, SHORE TO DOOR. YOUR LIFE'S LABOR IS LADEN WITH FRUIT....

IN THE STRONG WINDS OF YOUR SANKALPA. THE FLAG OF YOGA FLIES HIGH, FLIES PROUD!

LONE VOYAGER, YOU SAW IT ALL!"
Worldwide Satyananda Supporters